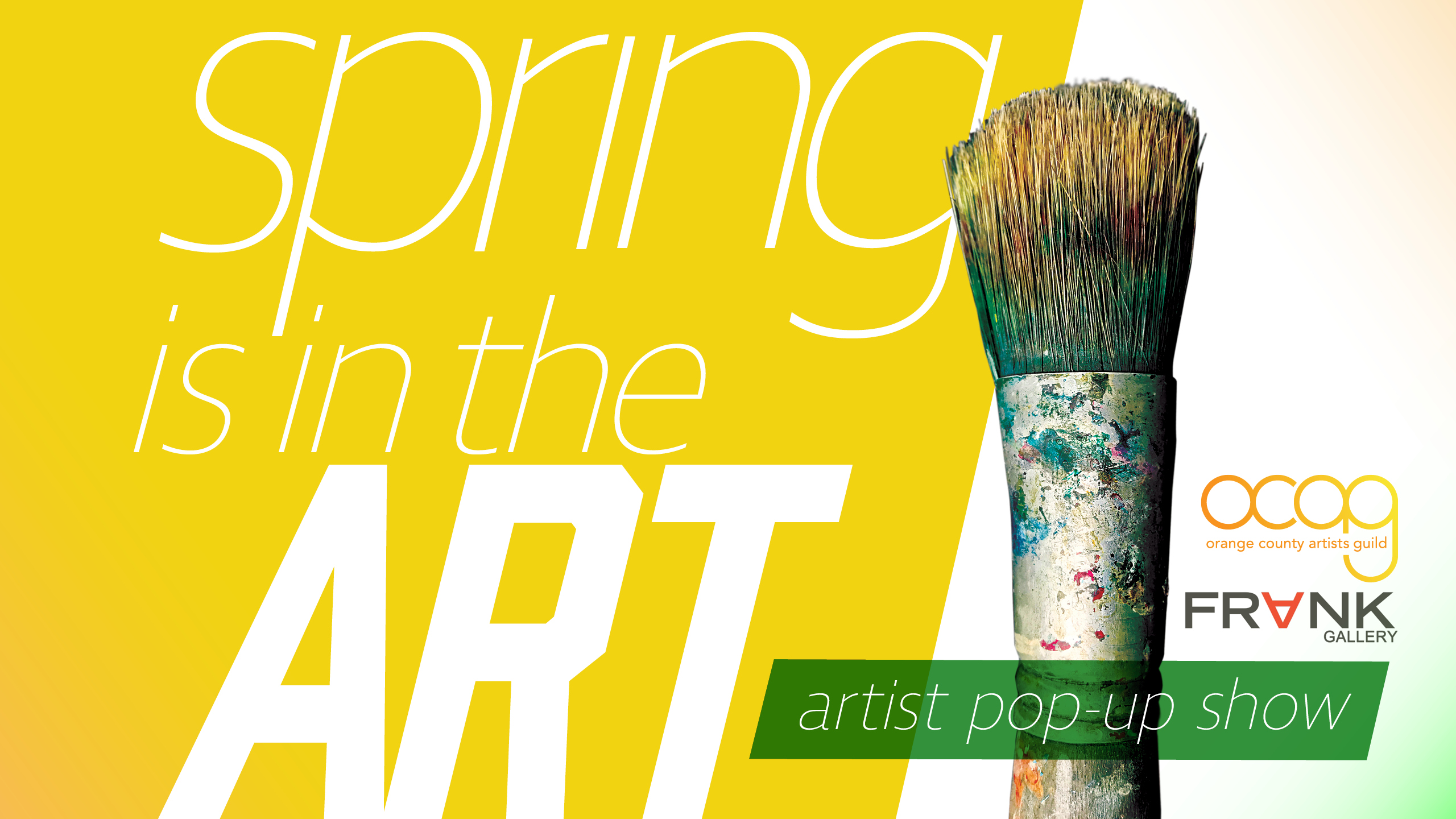 The 2019 Spring Show will take place May 3rd – May 31st
This May OCAG hosts a show at the FRANK Community Gallery in University Place located at 201 S. Estes Drive, Chapel Hill.
This generous space provides us with an opportunity to show many samples of the participating artists' work. You'll find a range of mediums on display…paintings, photography, ceramics, pottery, textiles and other works of unique craft materials.
Styles range from detailed realism to imaginative interpretations of subjects with expressive colors and form.
In addition to our traditional Open Studio tour held for two weekends in November — when the public chooses which studios to visit — this spring show at the Mall gives art appreciators the opportunity to view a range of OCAG work at one time and one place.
Join us for the reception on May 3rd from 6-9 pm, or stop by during the show's run from May 3rd to May 31st. Scheduled hours: 12-6 PM Tuesday-Friday, 11 AM-7 PM on Saturdays, 12-6 PM on Sundays, closed Mondays.
Where:
Frank Community Gallery
University Place
201 South Estes Dr.
Chapel Hill, NC, 27514
The Community Gallery is located near A Southern Season, on the other side of the mall from the main Frank Gallery.
Hours:
May 3rd-May 31st
Tues-Fri: 12 – 6 PM
Sat: 11 AM – 7 PM
Sunday: 12 – 6 PM
Monday: Closed