Video Thumbnail Image Credit: Stella Reneke
The Orange County Artists Guild is a non-profit organization seeking to increase the visibility and recognition of area artists and crafts people.
The Orange County Artists Guild is a group of over 100 artists based in Orange County, North Carolina. Established in 2000, the guild supports member artists with community and educational opportunities. The guild's most visible public event is to organize and promote the annual Open Studio Tour.
April 2, 2019
Unfolding the Sails of Art An exploration of the theme of migration across the Mediterranean One-Day Exhibit April 2nd, 2019…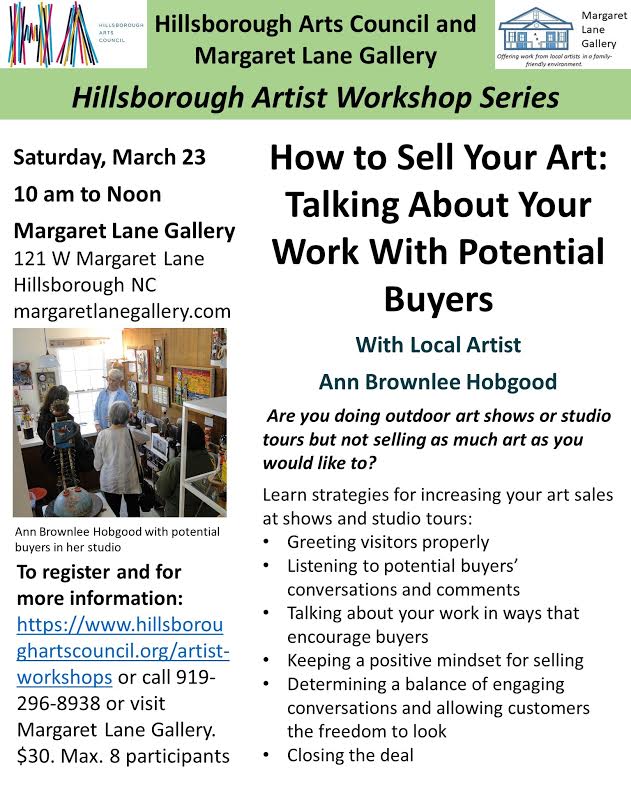 March 23, 2019
Would you like to learn some techniques for increasing your sales at shows and studio tours? Check out my workshop!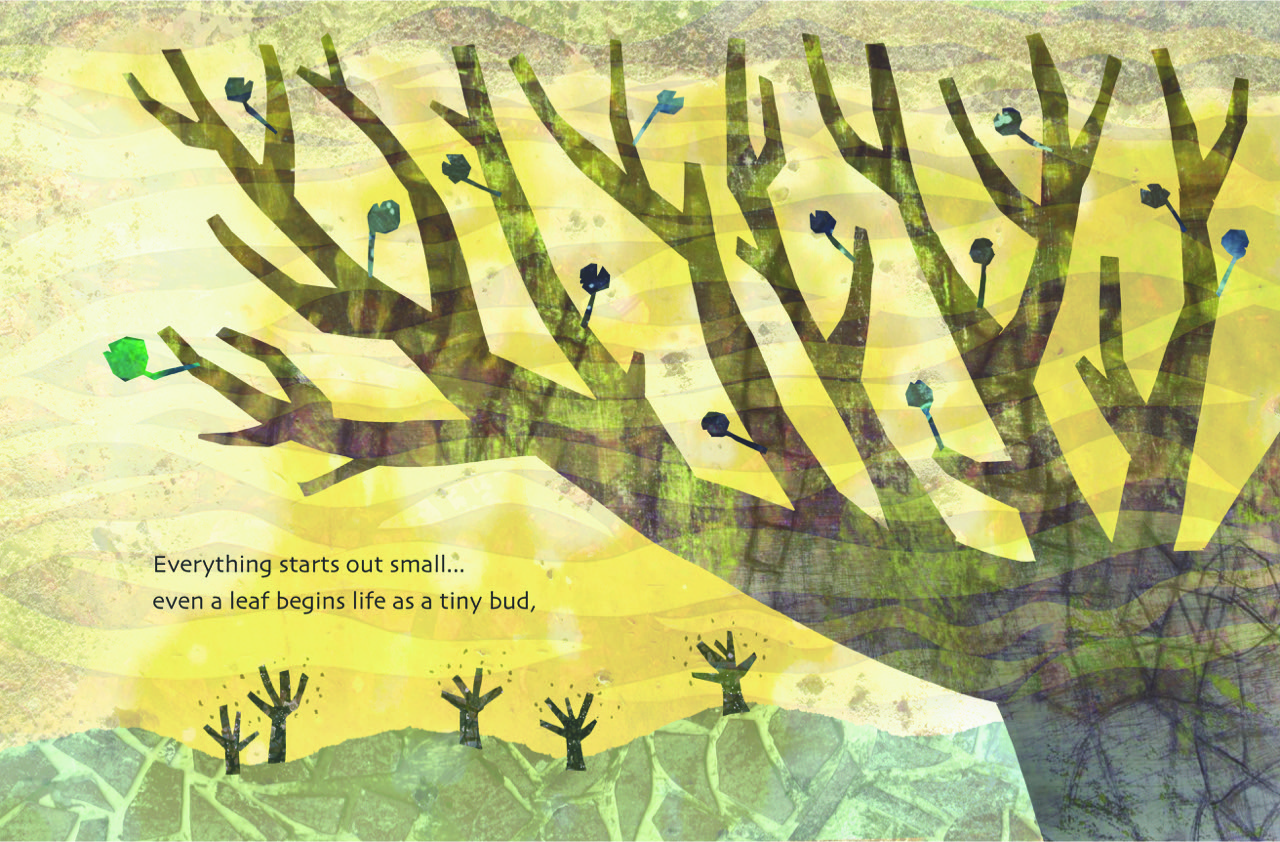 August 16, 2018
I believe it's true that anything worth having is worth working for, and waiting for the right time. In my case, it took 12 years of working and waiting for a long-time creative dream to come to fruition. Here is my story of how the recently printed copies of my picture book 'Even a Leaf: a book about the gift of life' came to be. On a winter's day in 2006 I was taking a walk on a trail near my home in Boone, when I was struck with an idea for a picture book. I'd already been illustrating children's…